My Boutonniere
A symbol of elegance, charm and distinction.
A luxury jewel, sartorially handcrafted with love.
Hand sewn limited pieces to be worn on your jacket, vest , hat... an accessory that sets you apat from everybody else.
The Festive Season Collection
View all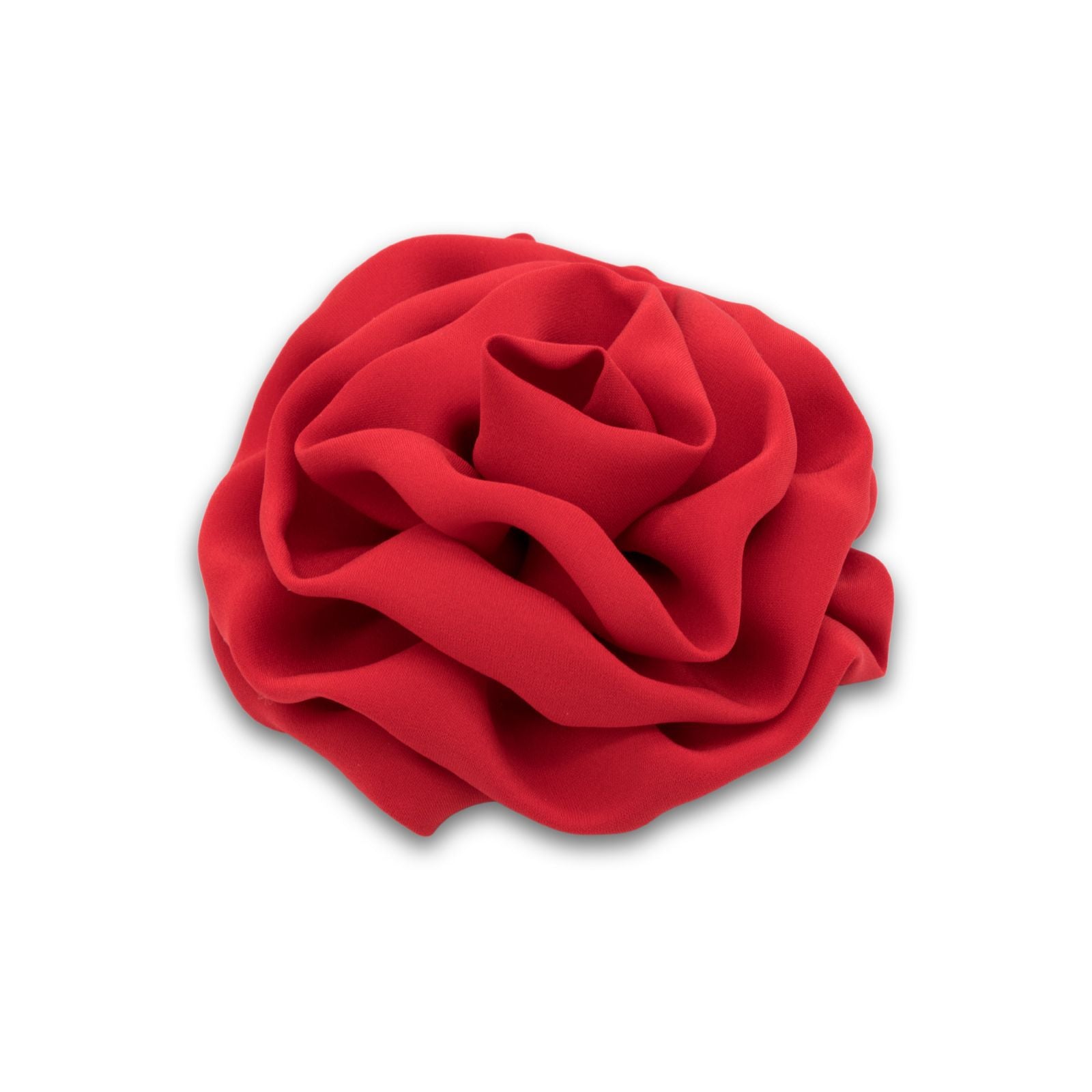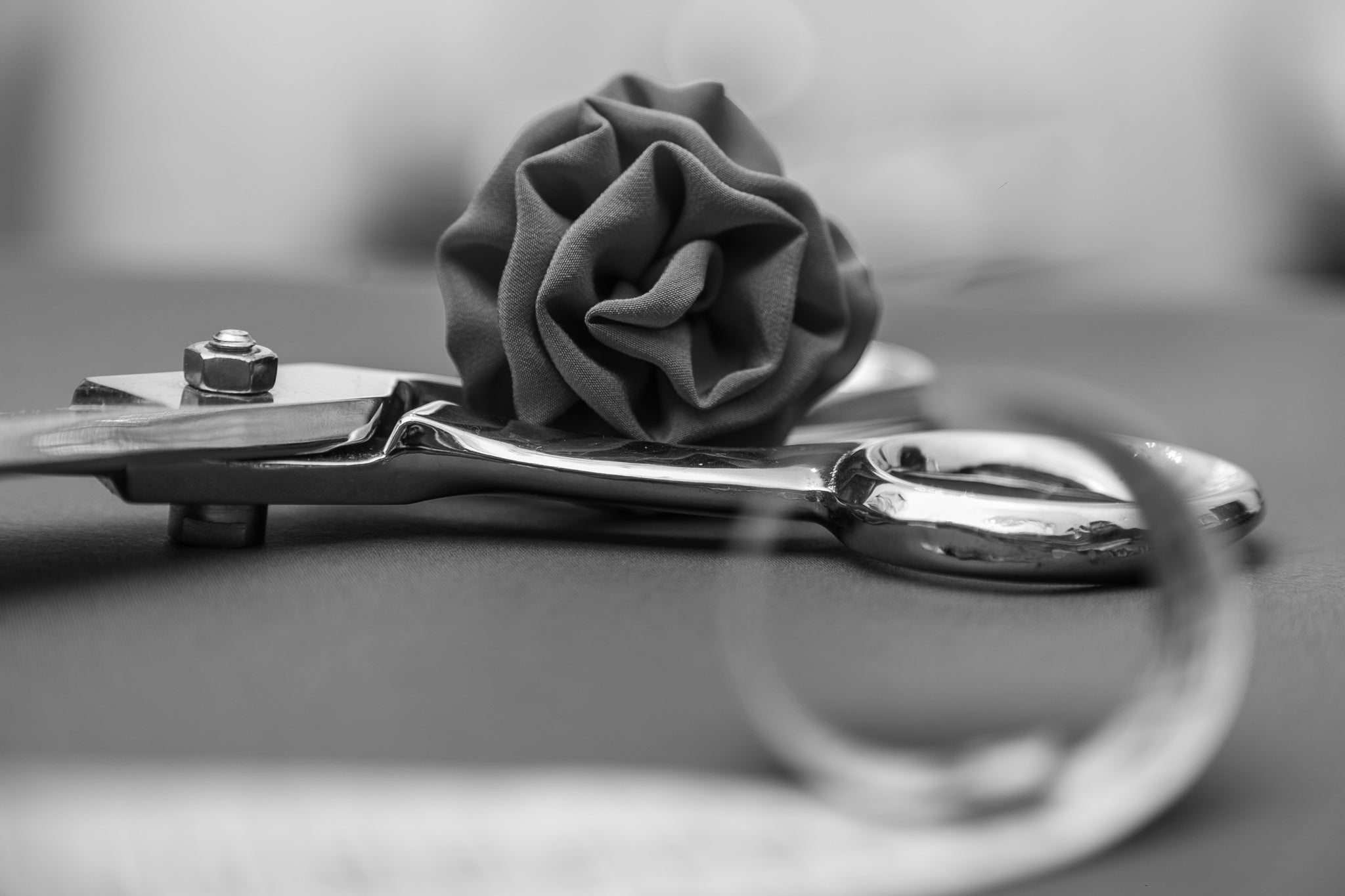 Craftsmanship
Handsewn
Carefully selected precious fabrics.
It's not just a needle and thread, it's the artisans precious tool!
ELEGANCE MUST BE THE RIGHT COMBINATION OF DISTINCTION, NATURALNESS, CARE AND SIMPLICITY.
OUTSIDE OF THIS, BELIEVE ME, THERE IS NO ELEGANCE.
JUST PRETENSION.
- Christian Dior
What our customers say
"Le Boutonnieres di Antoinette, son deliziosi fiori serici, di molteplici cromie e suadenti forme. Affascinano, intrigano e seducono, tutte le persone. Ma proprio tutte! Onorato assai di possederne 2, al momento. In un futuro molto prossimo, auspico di possederne molte altre!"
"E sbocciò un bellissimo fiore

Rosa,
Rosa, Rosso,
da metterci il naso per trovar profumo.
da metterci la guancia per accarezzarsi,
da chuider gli occhi per perdersi nel soffice!"
"Oh my Boutonniere

Dov'eri?
Ora sei con me,
esplosiva,
nel mio revere.
Non amo che le rose che non colsi!"